Go green on the Government for another year!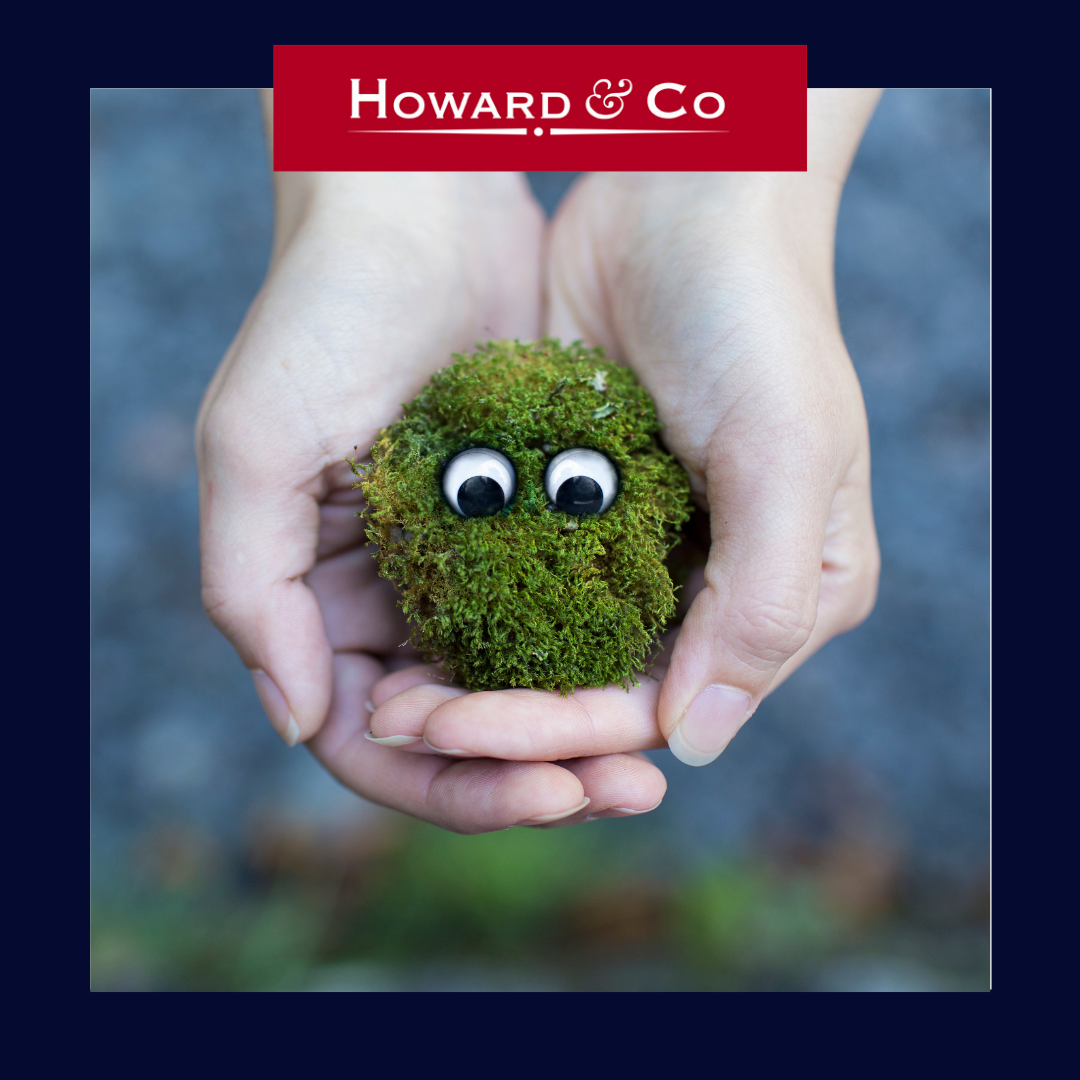 Great news for homeowners and landlords if you're looking to reduce your homes carbon footprint and save money!

In a recent announcement PM Boris Johnson delivered the news that he intends to extend the Green Homes Grant Voucher Scheme, introduced in July, by another year, meaning it will run until March 2022.

As part of his speech within which the PM outlined his ten point plan to create 250,000 new jobs in a 'Green Industrial Revolution' making homes, schools and hospitals greener, warmer and more efficient, in the strive for new zero by 2050, he confirmed the extension to the scheme which started in September indicating that he has paid much attention to trades and industry bodies who voiced concerns around delays with the current COVID 19 pandemic.

The government has set aside £2bn in funding towards the Green Homes Grant Vouchers, which can create a contribution of up to £10,000 towards the costs of improving your home if your application is successful. There are, of course, a few terms and conditions as you might expect and we've set these out below.

To be eligible, you must live in England, the scheme is not available in Wales, Scotland or Northern Ireland. You must own your own home, although this does include long-leaseholders and shared ownership and park home owners on a residential site, and, better still, landlords in the private and rental sectors, including local authorities and housing associations are eligible. Sadly, this does not include newly built homes which has not been previously occupied.

Before you apply, you'll most likely be interested in what the vouchers can actually be used for, the costs covered are labour, materials and VAT and are separated into two 'measures'

The first or 'Primary Measures' are listed below, however, you must keep in mind that one of these has to be carried out:

" Insulation, including solid wall (internal or external), cavity wall, under-floor insulation, loft insulation, flat roof insulation, pitched and room in the roof insulation, and, also, insulating a park home.

" Low carbon heat measures, such as an air or ground source heat pump, solar thermal, biomass boiler or hybrid heat pump.

If you install at least one 'Primary Measure' your voucher can then be used to hep cover the costs of the following 'Secondary Measures'. Please also note that the amount you get towards a secondary measure cannot exceed the amount that you get for the primary measure. These measures are as follows:

" Windows and doors, including draft proofing, double or triple glazing where single glazing exists or secondary glazing in addition to single glazing, and energy efficient replacement doors.

" Heating controls and insulation, such as a hot tank thermostat or insulation, heating controls such as appliance, thermostats, smart controls or thermostatic radiator valves.

On a couple of final notes, you much ensure that the work covered is completed by a TrustMark registered Installer who is registered for the scheme and meets PAS and MCS standards where needed, and work cannot be completed by yourself, a member of your household, or your immediate family.

For more information, and to apply, visit gov.uk/apply-green-homes-grant

Good luck!