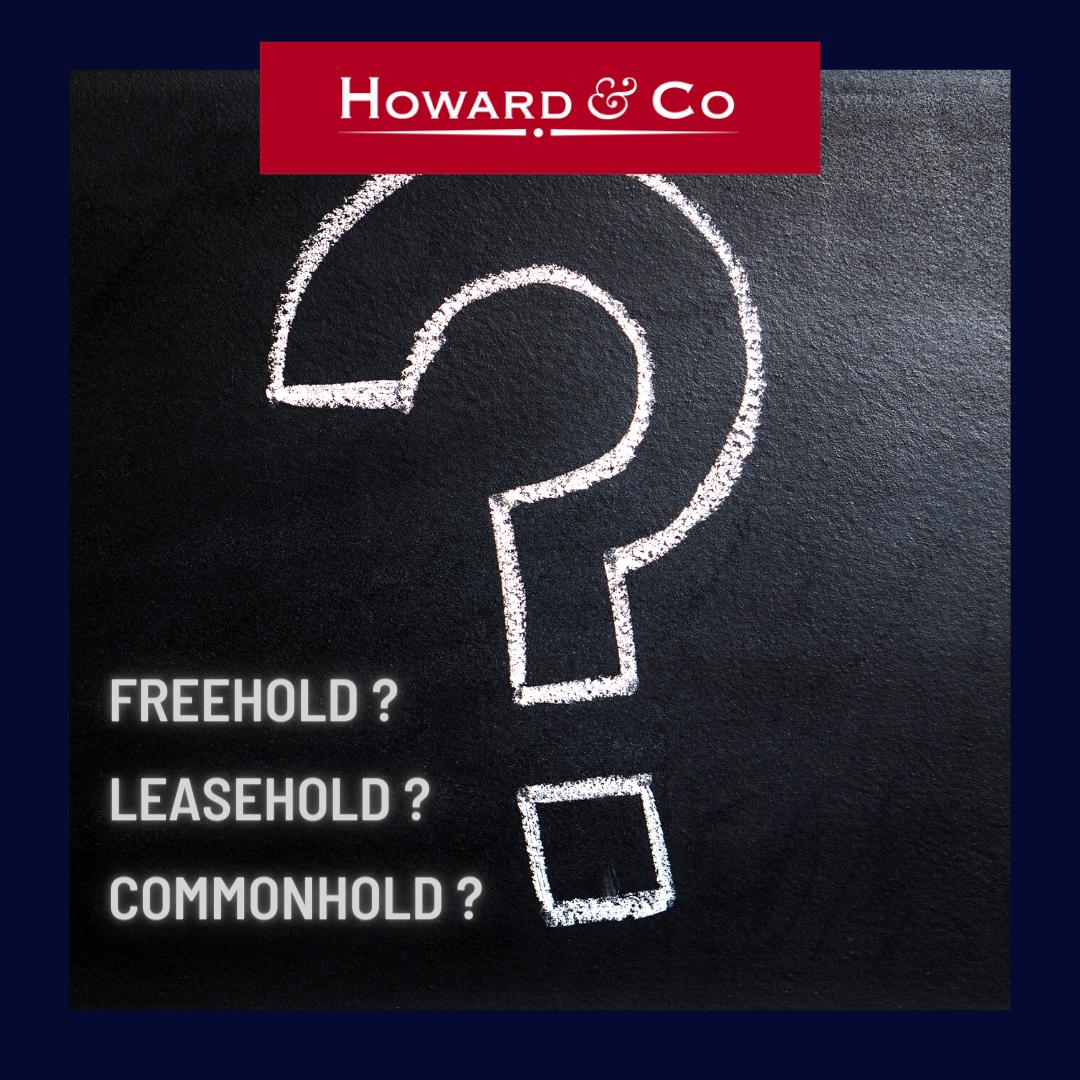 It is so extremely easy for those of us 'in the game' to simply assume that our clients and potential clients know exactly what we are talking about when we use industry terminology, no more so, when it comes to tenure!
This was highlighted in a recent conversation with a potential buyer from the other side of the pond who struggled to understand the various ways we can own a property in England.
It is easy to understand why this is ...