News Article 2
Market Update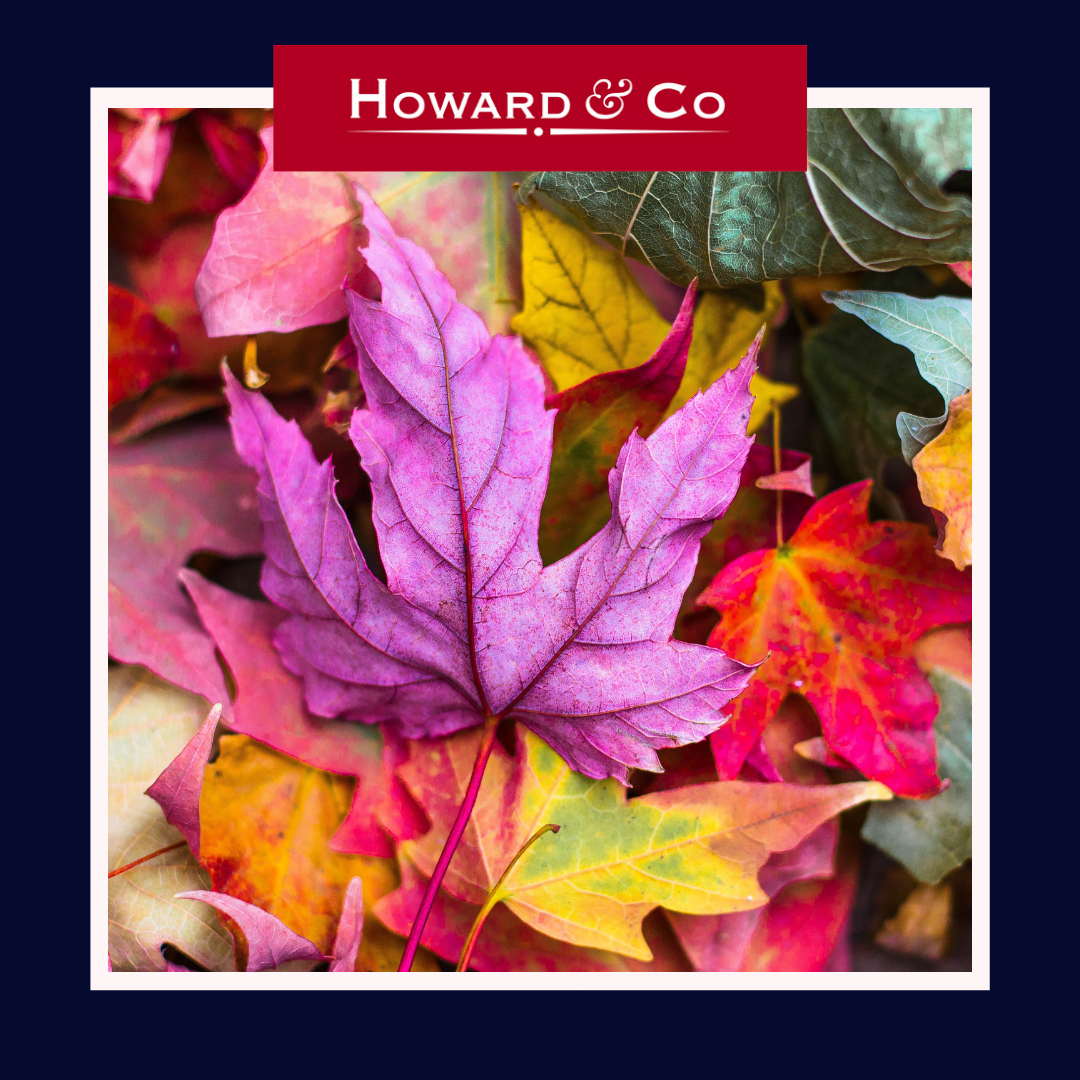 Autumn is approaching,

The Housing market has had a summer to remember the long hot days are now fading and the cooler autumn makes us think of more of home, I particularly like the feeling of a fresher start in the mornings.

For Worthing Estate agents housing follows this trend things are picking up, we are experiencing an uplift again in enquiries. Asking prices are higher due to lack of supply, several sellers recently complained there is such a low level of choice in certain price bands they could not find a suitable home for their needs.

Perhaps you're considering this very month, ideally moving before Christmas, perhaps you have too much space, or your growing family requires more space, either way you will be surprised by present values. Since the housing market started to recover in 2010 prices have generally risen 35% in the South East.

Start off this Autumn with positive action and a no obligation valuation from Howard & Co, you will find us well informed and professional and very good value for money of all the local agents, and you may well be surprised to know what prices we have been achieving this year. Call Paul Howard or Stewart Cunningham on 01903 212210 we'll be pleased to hear from you, and you'll be well informed at no extra cost.