What is the best viewing?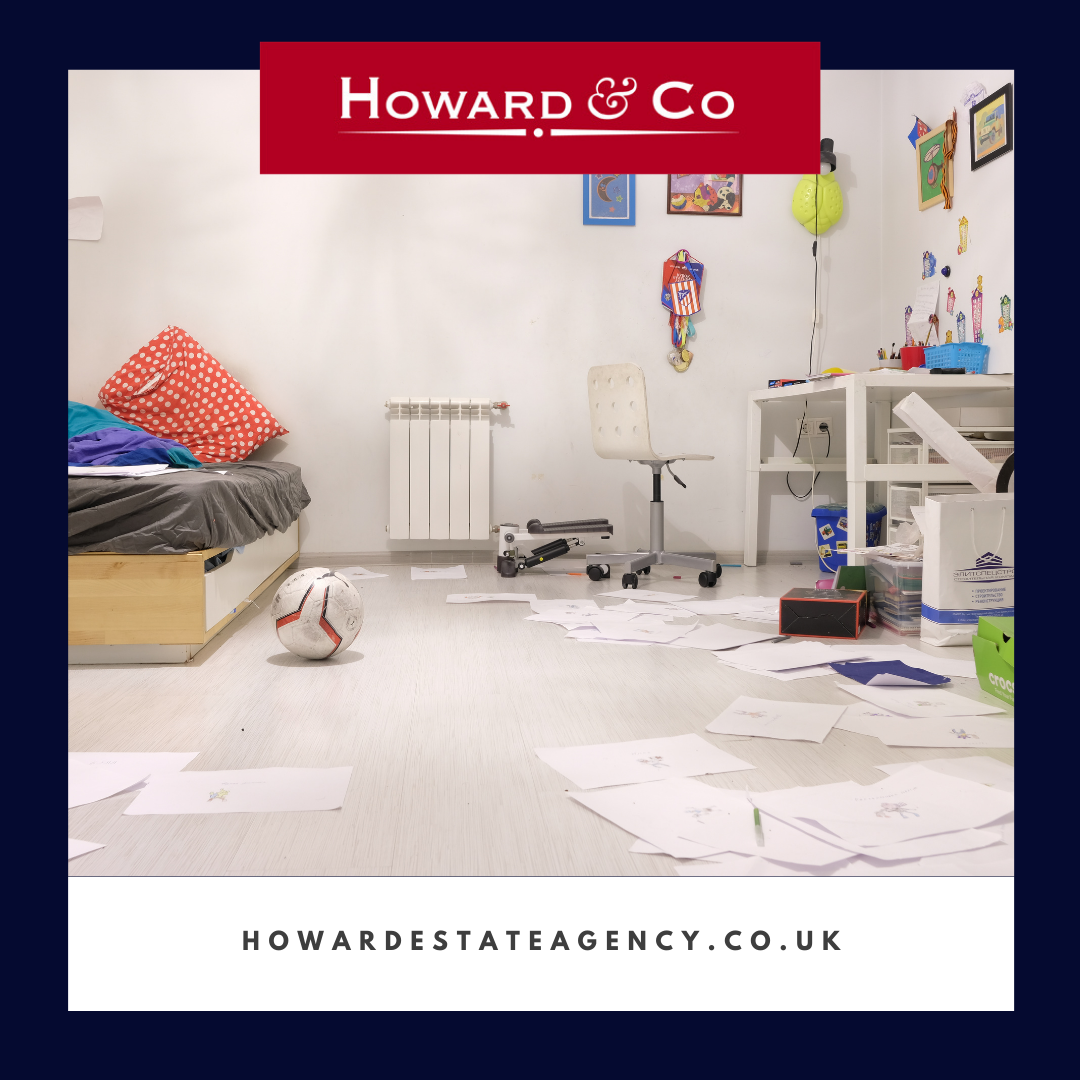 There is not necessarily a right or wrong way to carry out a viewing, at the end of the day, someone will either like your home and want to buy it, or they won't… but there are ways to improve the chances of a potential buyer falling in love with your home more than any other and we've made a short list of some tips that might just help!

1. Starting with the front of the property, the curb appeal of your home. This is where the first major impression will be made so make sure it's tidy, gravel driveways are weed free, lawns moved, there are not too many cars on the driveway, hedges and borders are fresh and clear and no toys or buggies are in any porches too if at all possible! You might not have a front garden, but still try to make sure that any communal entrance you have is clean, post picked up etc.

2. Treat the entrance hall as the best room in the house, it is the first and last thing a buyer will see, make sure carpets and mats are clean, mats are straight, shoe racks are tidy and coats are put away, try, if you can, to get some nice smelling flowers in there too, it all helps!

3. In the reception rooms try and make sure toys are put away, bookcases are neatly arranged, any house plants are fresh and healthy and there are not too many ornaments cluttering up fireplaces and shelves, you're aiming for a clean, fresh look, but please don't completely desensitise everything, potential buyers are viewing your property as a home too!

4. Kitchen worksurfaces should be clear and clean, as should the oven and hob, with utensils put away neatly and condiments hidden from view too, and most of all, try not to cook strong smelling food, like fish or curries the night before, or worst still, on the day!

5. On hot days, if you have a conservatory, try and open the windows and doors before the viewing, even if you close them afterwards before your agent arrives if you are leaving.

6. Bedrooms should have beds made, toys tidy and wardrobes closed, not overflowing, curtains should be opened too to make the most of the light!

7. Your bathroom should be sparkling, with toiletries and medicine put away from view and some nice new towels and hand soaps out on display.

8. Back outside, if you have a rear garden or courtyard, make sure they are weed free, shrubs and hedges nice and trimmed, and lawns mowed and if you can, try and add plenty of colour with some new flowers in pots or borders.

You don't have to go to great lengths to stage your home for a viewing, especially if you have children and a busy work life! But some of these simple steps might just make all the difference.

At Howard & Co. we are always happy to work with you on how best to present your home for sale, why not give us a call to find out more.